Maureen Butler
Master's in Writing, Editing, and Publishing (UQ)
Postgraduate Diploma in Education (UQ)
Full member of the Society of Editors (Qld)
Member of the Institute of Professional Editors (IPEd), Australia
I can help you to create top-quality documents:
Academic articles and theses
Fiction and non-fiction manuscripts and feature articles
Tables of contents and indexes
Bibliographies and reference lists
Family histories and personal memoir
Adobe InDesign documents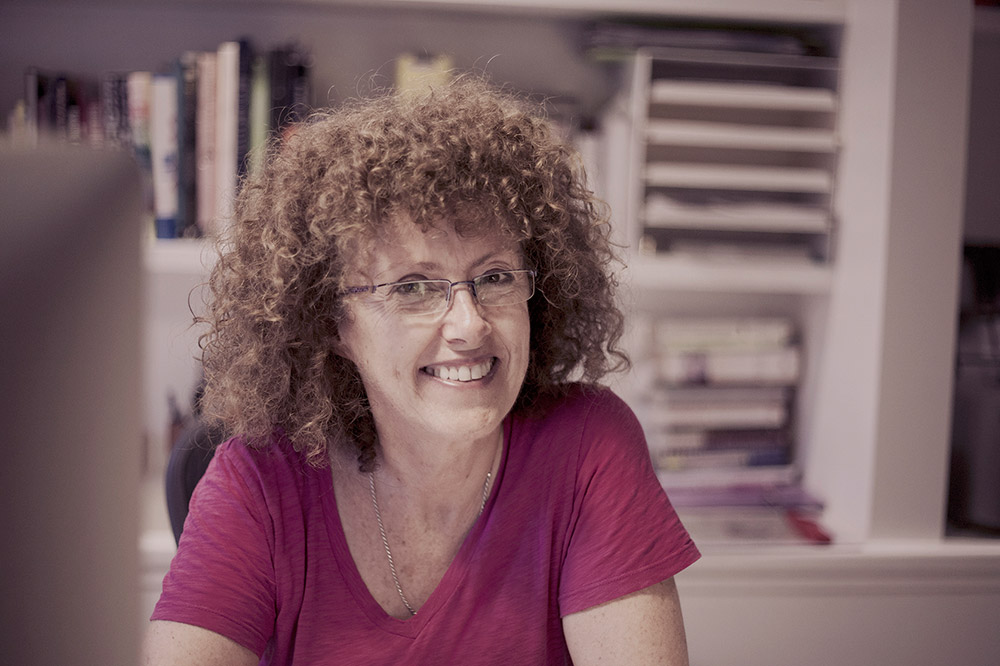 ACADEMIC EDITING
Checking that your thesis or journal article adheres to your style guide, and checking your grammar, punctuation, expression, and citation list for errors and inconsistencies.

COPY EDITING
Checking your document for errors and inconsistencies in spelling, grammar, expression, and punctuation, and for repetitions and omissions.

STRUCTURAL EDITING
Checking your document's big-picture organisation, logical progression, and the effectiveness  of its component parts.

WRITING
Creating newsletters, reports, articles, flyers, and brochures, and helping you write your story.

MANUSCRIPT APPRAISAL
Reporting on your manuscript's organisation and style so that you can hone it for submission.

TUTORING
Guiding you in writing, in grammar, and in public speaking and seminar presentations, by face-to-face sessions in Brisbane, Queensland, or via Skype.

PROOFREADING
Examining the text and the formatting of your final proofs for errors before printing.

PUBLISHING AND PRINTING
Organising the publishing and supervising the printing of your brochures, memoir, or other documents.
"As an international student from a non-English-speaking country, I really needed an editor who could help me not only checking the grammar and punctuation, but also with the logic and clarity of the draft of my PhD thesis. Ms Butler did a wonderful job, she read my thesis very carefully and critically, highlighted grammatical and organizational errors, gave annotations and suggestions on every page. This improved my thesis substantially. Besides, the effective communication and courteous service also impressed me. I will recommend Maureen Butler Wordcraft to my friends and colleagues."
"Maureen Butler took on a large and potentially gruelling task, updating the extensive Style Guide for the Association of Art Editors (www.artedit.org)—of which I'm president—and made a splendidly fine-toothed job of it. Applying herself patiently and tenaciously, she penetrated every crevice of detail, revised large portions of it, and over the course of several months made it into a more efficient—and more useful and correct—document than it already was. I would recommend Maureen to anyone with a bristly editorial project requiring an intelligent, probing eye and a steady hand: you can rely on her."